A large-scale illumination event will be held at the Shuzenji Niji-no-Sato theme park located near our restaurant.
Dates:
Friday, October 20, 2023 – Sunday, March 31, 2024
There will be an illumination show featuring approximately 5,000 roses, a giant rainbow bridge, and many other attractions.
Why not visit us when you come to our store?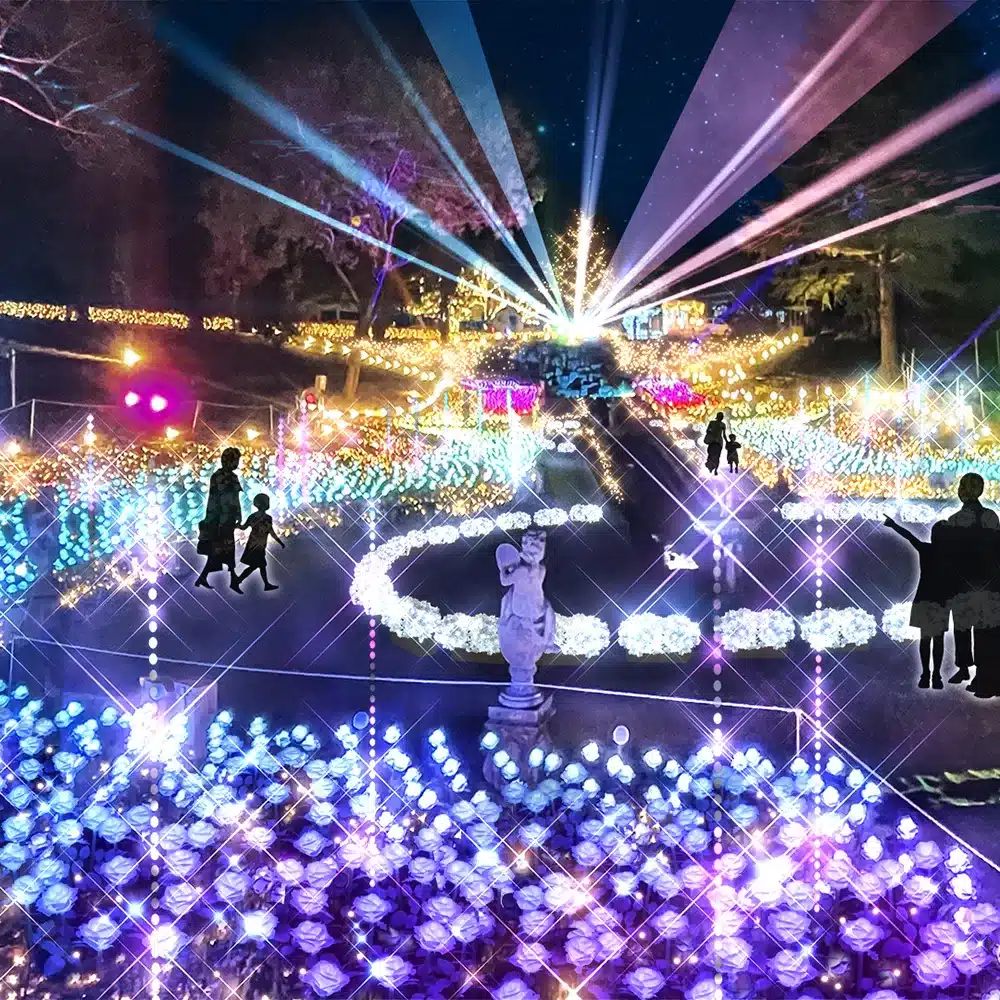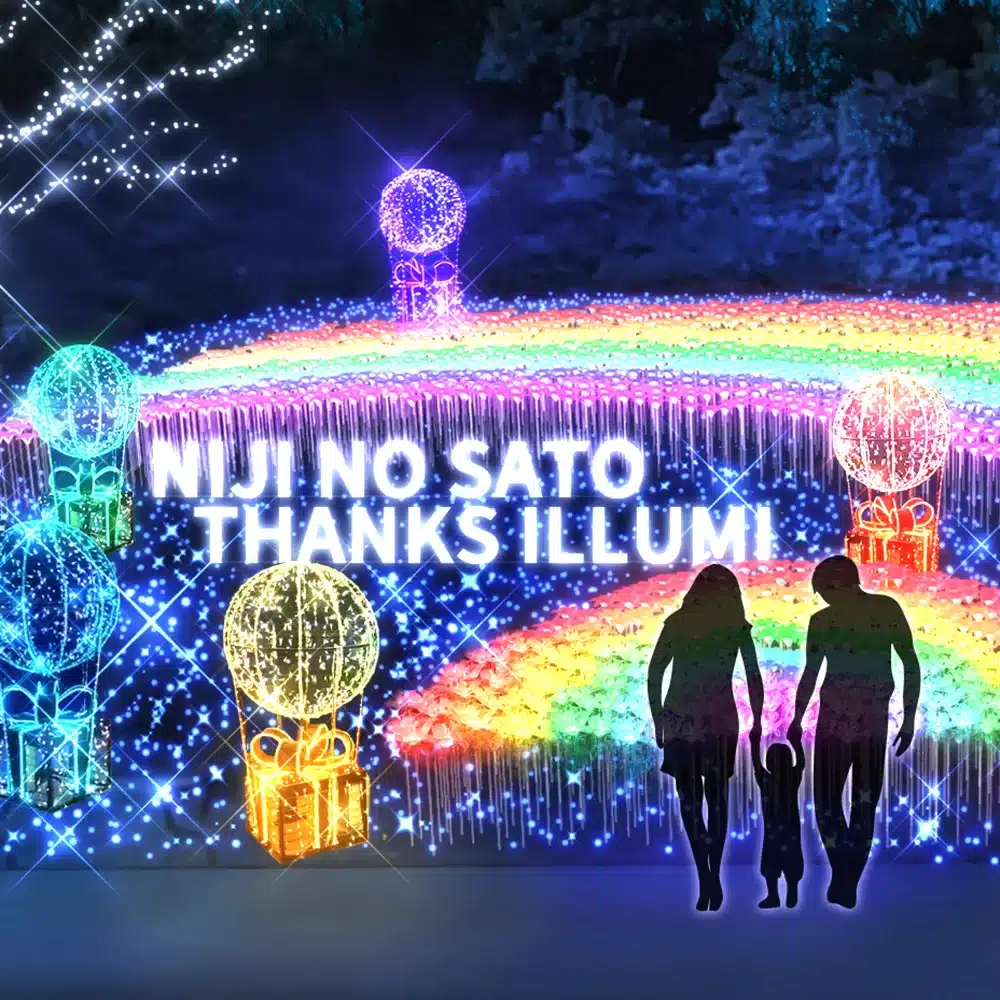 Shuzenji Niji-no-Sato Thanks Illumi 2023 Rainbow Garden (official website link)
https://tlight.jp/nijinosato-thanks-illumi/